Thursday, October 6th, 2022
4-6pm @ The Beckman Center of the National Academies of Science and Engineering
(Proof of vaccination will be needed to attend the event)
THE ARNOLD O. BECKMAN FAMILY
ANNUAL SCIENCE LECTURE AND RECEPTION

WELCOME AND INTRODUCTION BY
Stephanie Beckman
President, ARCS® Foundation, Inc., Orange County Chapter

"Bridging Science and Technology with Community"
A panel discussion with academic and industry leaders Dr. Stephanie Hachey, Ph.D., Dr. Milton Greenber, Ph.D., Jay Gorajia, B.Sc., M.B.A., Dr. Kathleen Kay Treseder, Ph.D. & Dean Gillian R. Hayes, Ph.D.
The goal of scientific innovation is to produce knowledge and new technologies that benefits all. In this panel, leaders of the scientific community and industry will be discussing the importance of building bridges with scientific research, and how their companies can (and already do) help to facilitate robust communication between scientists and the public.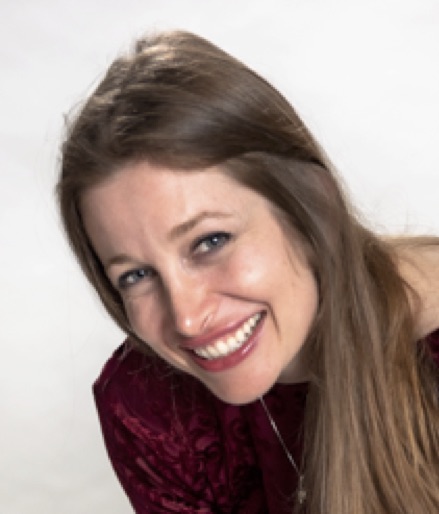 Dr. Stephanie Hachey, Ph.D. was an ARCS Scholar from 2017-2019 and now serves on the Board of ARCS OC. She holds an M.S. in Biomedical and Translational Science and a Ph.D. in Molecular Biology and Biochemistry from UCI, with a proven record of publication and funding. Dr. Hachey is CEO and CSO of ImmunoTarget Therapeutics, Inc. with 14 years of experience as a molecular biologist in the field of cancer research. Founded in 2020 out of Dr. Hachey's postdoctoral research, ImmunoTarget Therapeutics is an innovative biotechnology company developing highly personalized immunotherapies to treat cancer.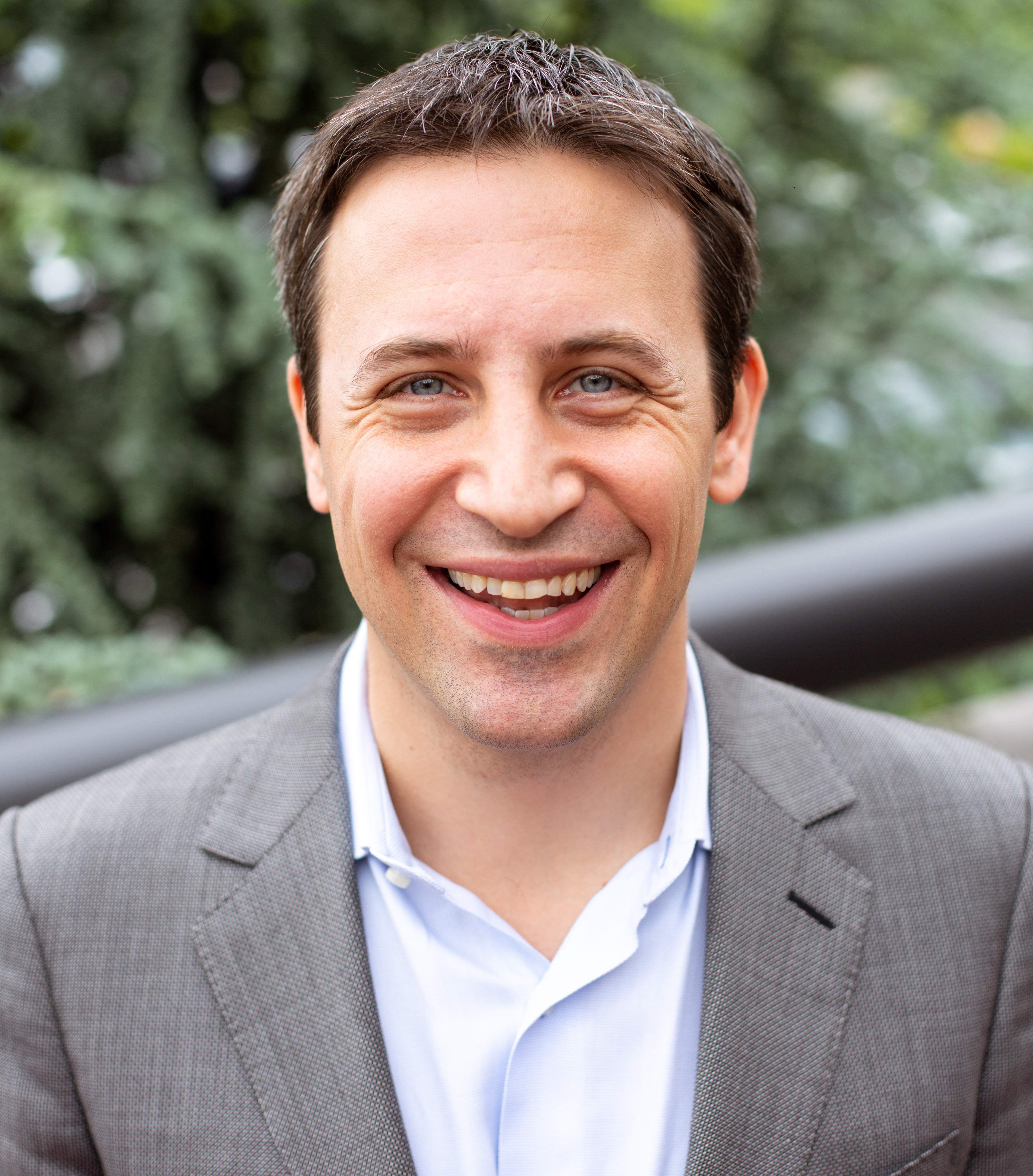 Dr. Milton Greenberg, Ph.D. is a scientist, professor, and entrepreneur with a passion for solving unmet medical needs. Dr. Greenberg is CEO of Vivreon Biosciences, LLC, a pharmaceutical company discovering new drugs for devastating diseases, including Alzheimer's disease. He also serves as a teacher at the UCI Samueli College, where he is dedicated to training students in the knowledge and skills required for lifelong success in the sciences. Dr. Greenberg holds a B.S. in Biochemistry from the University of Maryland, Baltimore County and a Ph.D. from the University of California, Irvine, School of Medicine.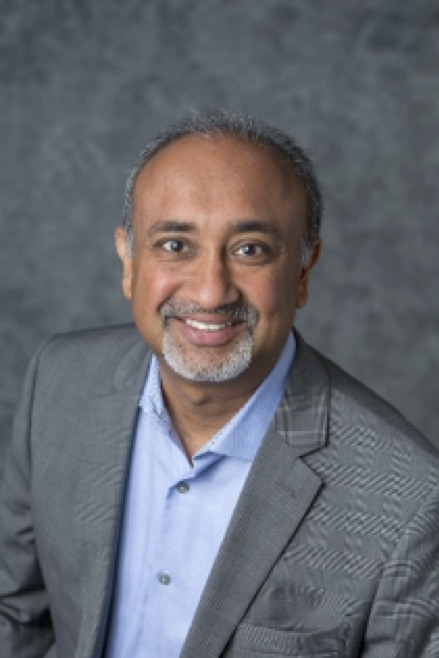 Jay Gorajia, B.Sc., M.B.A. is Director, Global Product and Application Lifecycle Management Customer Outcomes at Siemens Digital Industries Software. He is responsible for defining and driving the implementation services, cloud managed services and learning as a service delivery strategy across globally distributed regions. With almost 30 years of experience in manufacturing processes, software development and service, and operations management across multiple domains, he has worked with hundreds of design and manufacturing organizations worldwide, resulting in tangible business outcomes and value realization. In addition, Mr. Gorajia serves on the Board of Trustees at AI Innovations Consortium, a non-profit that brings industry, experts and education together to drive innovations through the responsible use of artificial intelligence. Active projects are running at Penn State, University of Houston, University of Louisville and LSU.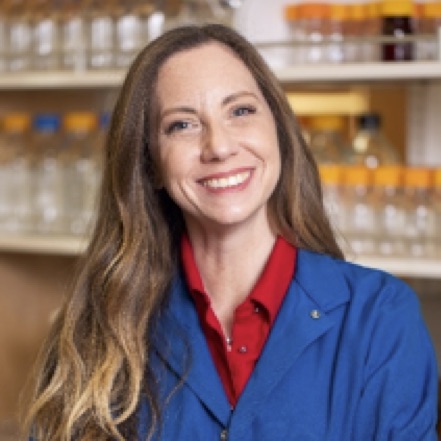 Dr. Kathleen Kay Treseder, Ph.D. is an American ecologist who specializes in the interplay between global climate change and fungal ecology. She is currently a professor in the Department of Ecology and Evolutionary Biology at the University of California, Irvine. She is a Fellow of the American Association for the Advancement of Science, the American Academy of Microbiology, and the Ecological Society of America.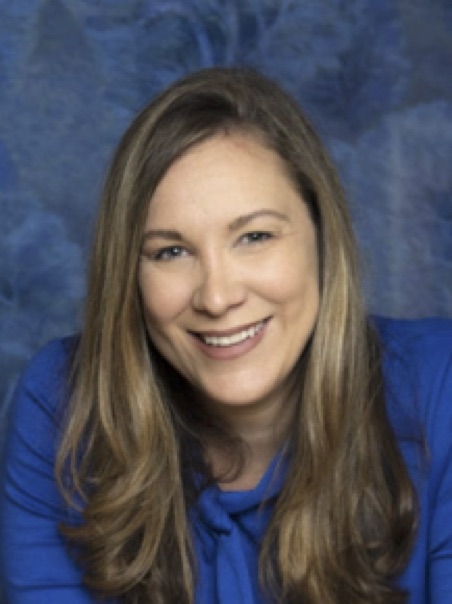 Dean Gillian R. Hayes, Ph.D. is Vice Provost for Graduate Education and Dean of the Graduate Division at UC Irvine. She is also the Robert A. and Barbara L. Kleist Professor of Informatics in the School of Information and Computer Sciences with courtesy appointments in computer science, education, and pediatrics. As dean of the Graduate Division, Dr. Hayes leads campus efforts to recruit a dynamic, diverse, and excellence set of graduate students and post-doctoral scholars, ensure their ability to thrive as scholars at UCI, and help them launch their careers. Her research interests are in human-computer interaction, ubiquitous computing, assistive and educational technologies, and health informatics.
Ticket price: $200 for the panel and reception
Group price: $1500 for a table for 8
To prevent infection and spread of the COVID-19 virus, and as an integral measure toward the safety and health of everyone in their buildings, the National Academies require all individuals who enter their facilities to be up to date with their vaccinations against COVID-19 per CDC guidance. No exceptions. Visitors may choose to wear a mask or respirator but are not required to do so.
REGISTER BY SEP. 30th, 2022
Proceeds from this event benefit the ARCS Foundation Scholar Awards Fund for University of California Irvine. ARCS Foundation advances science and technology in the United States by providing financial awards to academically outstanding students studying to complete degrees in science, engineering and medical research.
THE ARNOLD O. BECKMAN FAMILY STORY
A blacksmith's son who turned his natural inquisitiveness into a career as one of the world's leading inventors of scientific instruments, Dr. Arnold Beckman is a classic American success story. Dr. Beckman took what life gave him and through creativity and persistence, forged a better existence for himself and others. This desire to continually search for solutions eventually led him to the invention of the pH meter and the DU Spectrophotometer, devices that revolutionized analytical chemistry, and earned him a place in the National Inventors Hall of Fame. With his wife Mabel and daughter Patricia, the Beckman family has donated millions to academic research and medical facilities. Mabel died in 1989, Arnold in 2004, and Patricia in 2011.
October 6th, 2022 4:00 PM through 6:00 PM
100 Academy Way




The Arnold and Mabel Beckman Center




Irvine

,

CA

92617




United States